ORION Community Training is a shared service connecting ORION's constituents to cost-effective certified workshops and professional development opportunities. 
We procure, manage, and deliver training and professional development in response to the needs and priorities of Ontario's research, education, and innovation community. 
Working and learning together, we can successfully navigate today's increasingly complex technology landscape. ORION Community Training will enable continuous learning and professional development ensuring Ontario's progress well into the future.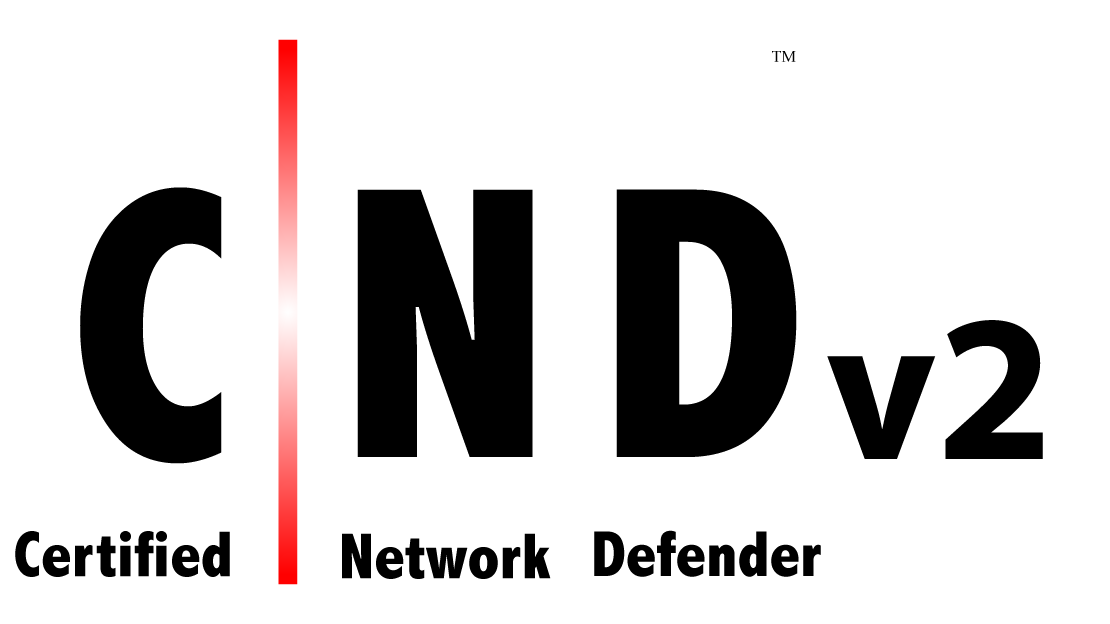 Certified Network Defender Live Online Training Course
Certified Network Defender (CND) is a network security course designed to help organizations create and deploy the most comprehensive network defense system.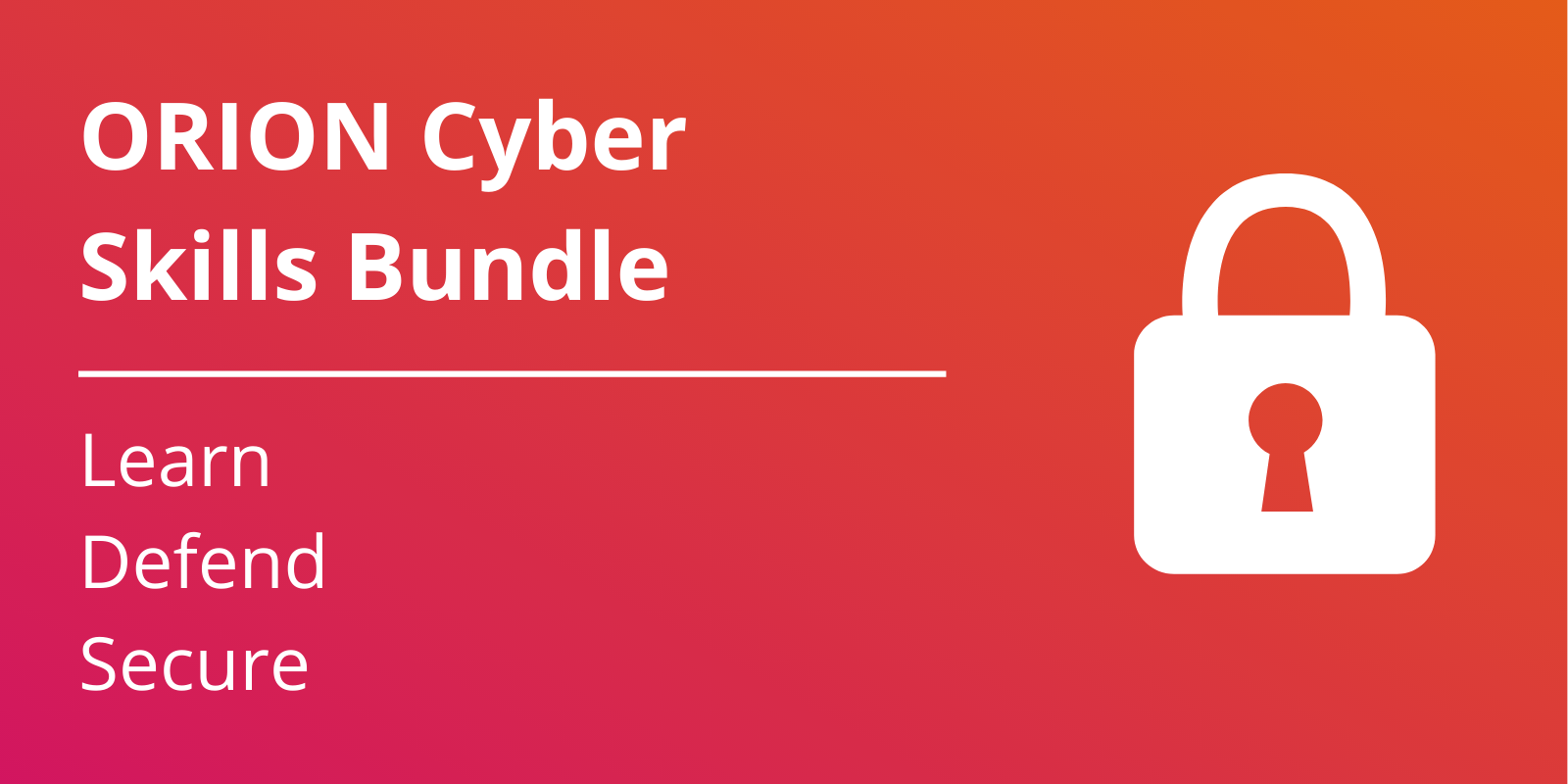 ORION Cyber Skills Bundle
Build skills and expertise in information security, network security and cloud computing skills at your own pace with the online learning subscription tailor-made for ORION constituents. 
Flexible Online Training
At a time when so many of our community is working from home, flexible online training offers the convenience of scheduling learning opportunities around your remote workload, while advancing your knowledge to protect against cybersecurity attacks.
Learn more about ORION Flexible Online Training >
CodeRed Learning Platform
CodeRed is a cost-effective subscription-based learning platform with premium online content vetted by cybersecurity experts.
Gain access to more than 1,500 high-impact, low-cost technical training videos and certification preparation that build skills in cloud administration and security, VPN, managing infrastructure, and fill ongoing cybersecurity skills gaps.
Learn more about ORION CodeRed Learning Platform >
The evolution of Community Training 
Our community told us that training and professional development are priorities for which ORION can provide much-needed support. 
We responded with a range of cybersecurity certifications and training. Guided by this experience, and continued community input, we have expanded our training program to include business and IT skills, in addition to cybersecurity training. 
ORION Community Training will offer cost-effective high-quality training for Ontario's research, education and innovation community.
Needs of our community
Ongoing access to certified cybersecurity training to address the increasingly complex security threat landscape
Refinement of business skills to support leadership development for IT and security staff
Ongoing access to IT upskilling to support service delivery in a landscape of continuously evolving technology
Increased opportunities to work and collaborate with others in their field 
Cost-effective training, aligned with current budgets
Certified training for Ontario's Research, Education and Innovation community
Collaboration, customization, and cost-effectiveness are at the heart of ORION's Community Training program, with custom-tailored workshops designed with the work and goals of our community in mind. Our workshops allow constituents to access and prepare for certifications in cybersecurity and vendor-specific platforms.
Key benefits
ORION Community Training will provide our constituents and community with opportunities to:
Fill security skills gaps through certified cybersecurity training and cybersecurity awareness training
Increase organizational capacity through business and technical skills training for IT staff
Enhance sector capacity through collaboration and network building

Download/View the Community Training Brief >
Community Training 2020
Below you can preview the outlines for the upcoming ORION Community Training workshops:
Past Courses
| | |
| --- | --- |
| Topic | Workshops |
| IT and Business Skills | |
| Cybersecurity | |
Contact and feedback 
Is there training that you would like ORION Community Training to offer? Let us know! For suggestions and inquiries about ORION Community Training, contact:
Nicole Hurtubise 
Manager, Community Development Training, ORION 
nicole.hurtubise@orion.on.ca