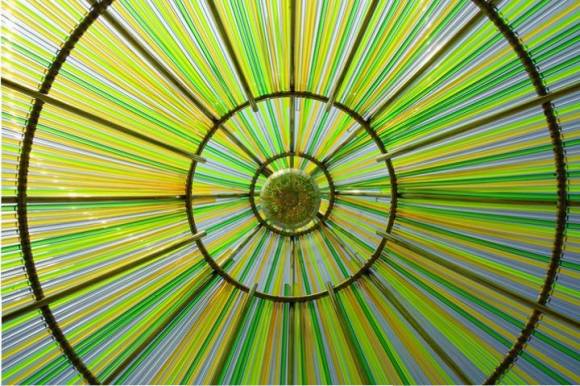 Ontario's public libraries play a critical role as community hubs, and nowhere is this more true than in the province's remote North. Our government defines a community hub as a unique resource that provides access to services for people of all ages; enhances learning and student well-being; and creates a central meeting point for a community.
In fact, the province explicitly states that a library can serve as a community hub. I couldn't agree more: a public library neatly embodies this definition by providing a physical location to host and deliver access to resources and services.
Yet as I emphasized during my recent keynote welcome at the Ontario Library Service – North's (OLS-N) annual conference, we need to help libraries improve their connectivity to secure access to a broader range of services. This is key to establishing equitable access and participation in the knowledge economy. The province's action plan for community hubs is quite clear on this point.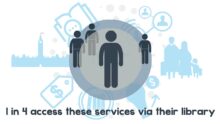 There are roughly 121 public library boards representing cities, towns, townships, local service boards, First Nations and fly-in communities in Northern Ontario's 10 districts. That represents just under half of Ontario's libraries, and many residents – up to 28 per cent by some calculations — rely on their library for connectivity. Yet many northern libraries still use outdated DSL connections, which provide barely enough bandwidth to download a 30-minute lecture.
This has to change. If you cannot connect, you cannot compete. ORION and other partners can help. We provide essential connectivity and digital services across Ontario to empower innovation.
Both federal and provincial governments recently announced funding to projects around the Ring of Fire and northwestern and northeastern Ontario that will greatly enhance service in these regions. This is fantastic news. ORION is also looking at how we can connect northern communities to our ecosystem to ensure their readiness to participate in the global knowledge economy.
ORION'S digital infrastructure and community can unlock a variety of advantages. That includes helping libraries share critical infrastructure with each other so they can avoid duplicating investments and resources. Libraries can also use ORION's partners to seamlessly deliver training programs and workshops via rich media; enhance access to research resources at post-secondary institutions in Ontario and around the world; and access cloud-based services for administration and security.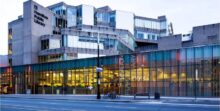 Don't take my word for it though. The Hamilton Public Library is a great example of how to put ORION's services to good use. As Lita Barrie, director of digital technology and youth services at the library, says, "Since 2010 we've seen a huge move to our visitors wanting to consume media through the Internet. I don't know that we would be able to offer the type of service that we currently offer without ORION's support."
Related Reading
Libraries as Community Hubs
Ontario's libraries are about more than just books. With ORION's help, they're transforming into creative community hubs wired for the digital world.