February 10, 2016
Disaster Recovery When Disaster Strikes
Date: February 10
Time: 12 noon to 1pm
Presenter: Stephen Pyott, Stage2Data
Registration: Sign up for free
Join Stage2Data and ORION at this one-hour webinar to learn about ensuring business continuity.
What would happen to your organization's irreplacable data, in the event of loss? Learn how to equip your organization with disaster recovery as a service (DRaaS), so that your organization can to continue its good work.
View the slidedeck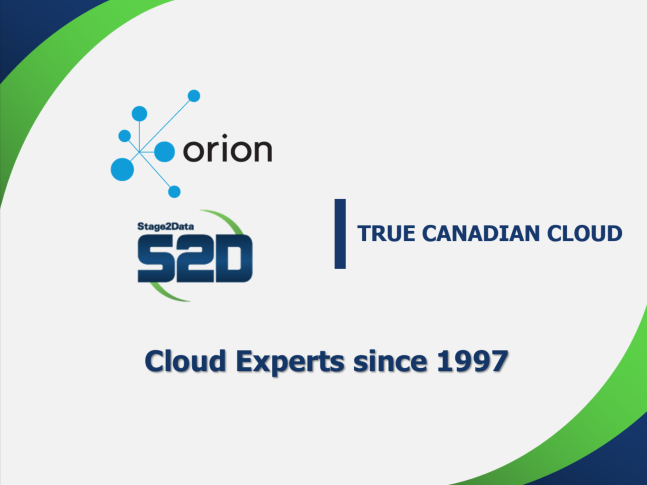 What to Expect
How to achieve failover and failback
Discover a tangible and tested solution with comprehensive reporting metrics
Audience Q and A
Who is this Webinar for?
IT directors
Compliance, security, risk officers
Managers of sensitive data